What is Our Exit Strategy?
Managing Partner Joshua Ungerecht breaks down ExchangeRight's long-term aggregation exit strategy, including how favorable comparisons between ExchangeRight's total assets under management compare favorably against publicly traded REITs, and what that means for the company's intention eventually to exit to the public markets.
About the Series
The "ExchangeRight Partner Insights" educational video series explains ExchangeRight's business strategy and specific focus on net-leased properties in the necessity retail and healthcare industries. They do not constitute an offer or recommendation to purchase real estate investments.
Past performance of the Sponsor and its previous offerings is not indicative of future results.
In general, real estate investments are speculative and involve risks including illiquidity, potential disruptions to income, or even the complete loss of invested principal. Our investment strategies or performance are not guaranteed.
Other Videos in Partner Insights Series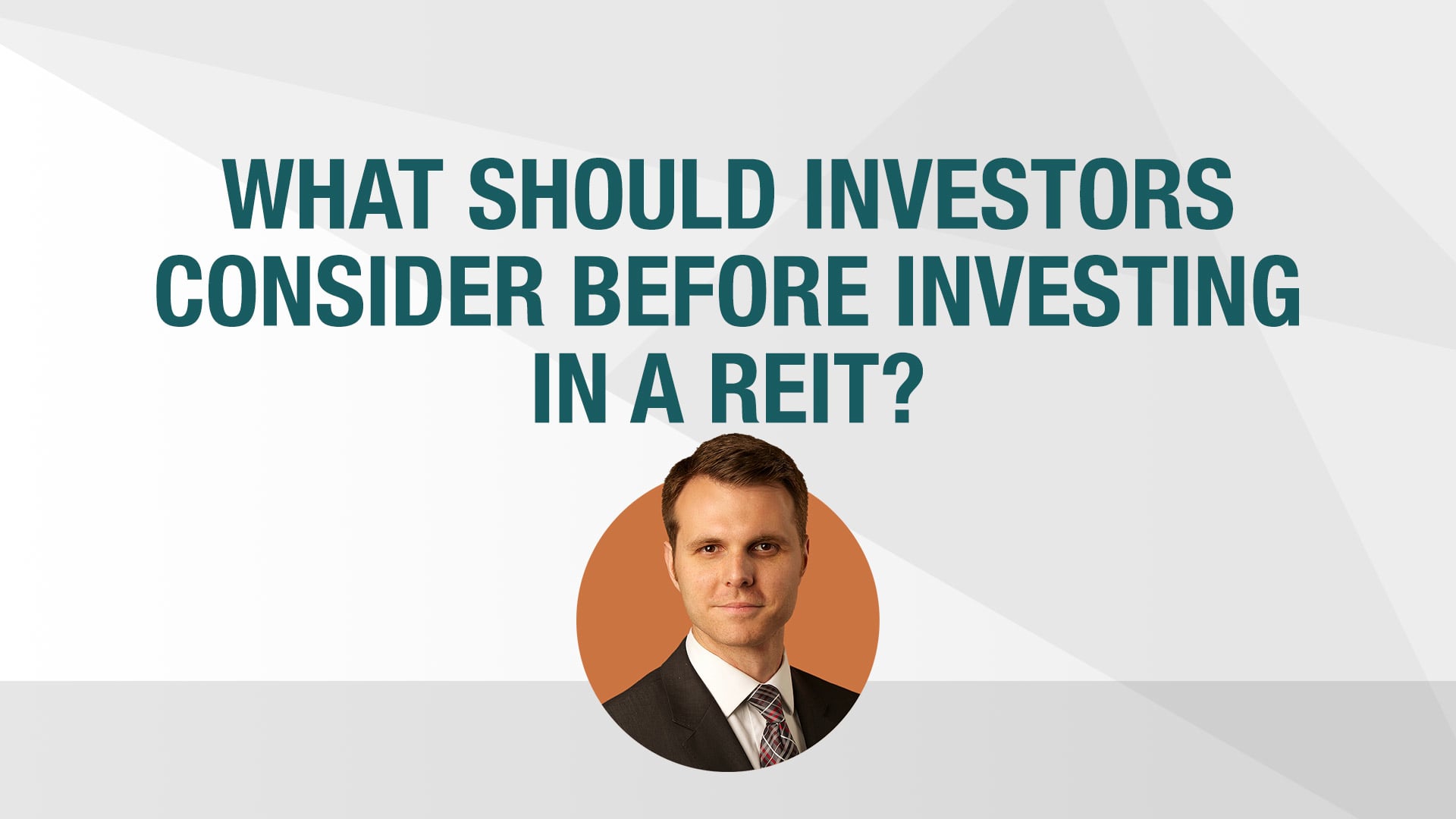 02:57
What questions should investors ask when they are considering investing in a REIT? Learn about why it is important in vetting potential REIT investments to determine what collateral backs those REITs, how Funds From Operations are crucial to supporting sustainable REIT cash flows, and what you should pay attention to when evaluating the Net Asset Value of REIT shares.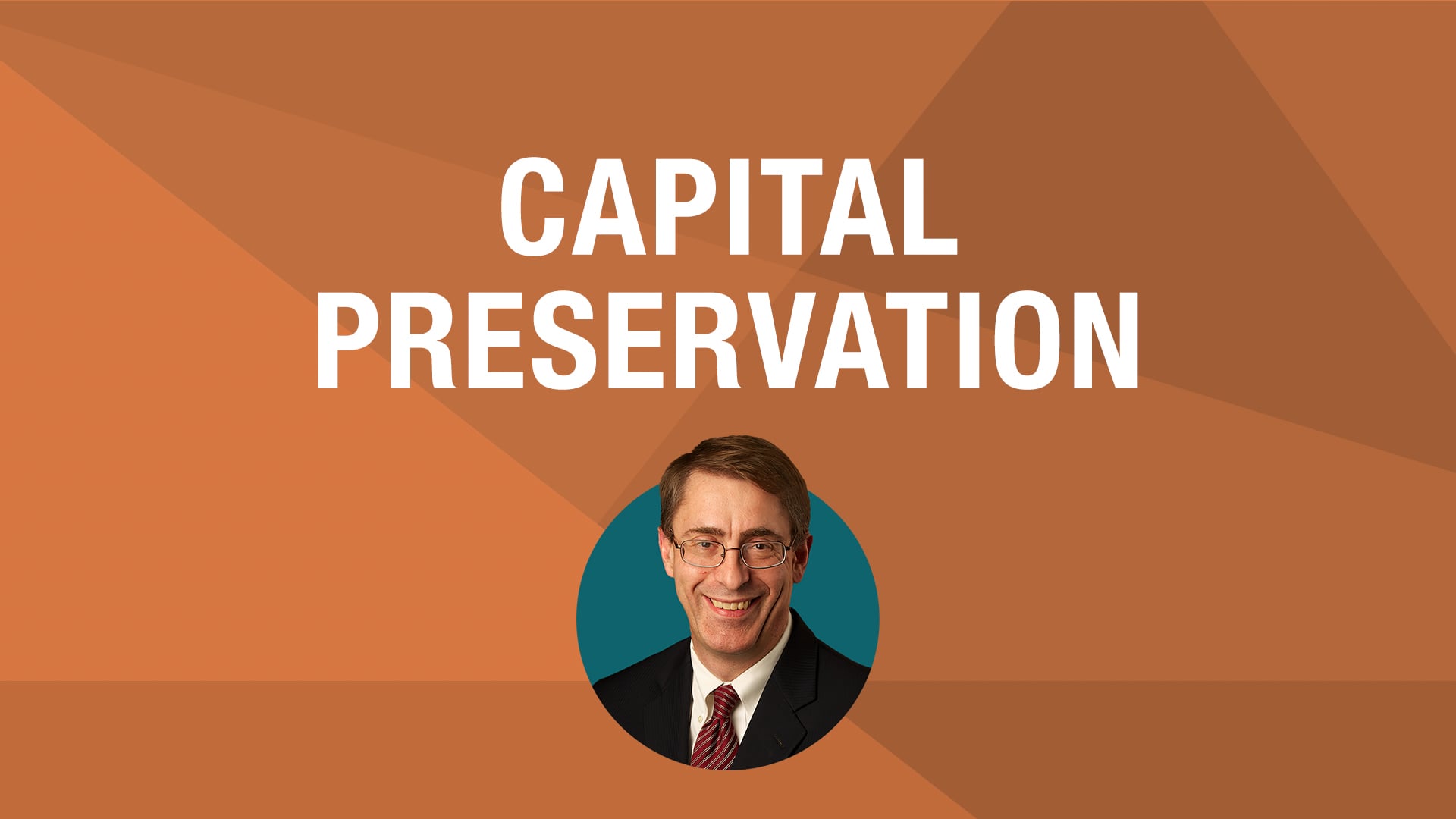 02:13
David Fisher explains the fundamental importance of capital preservation and how tax deferral and conservative investments protect investor capital.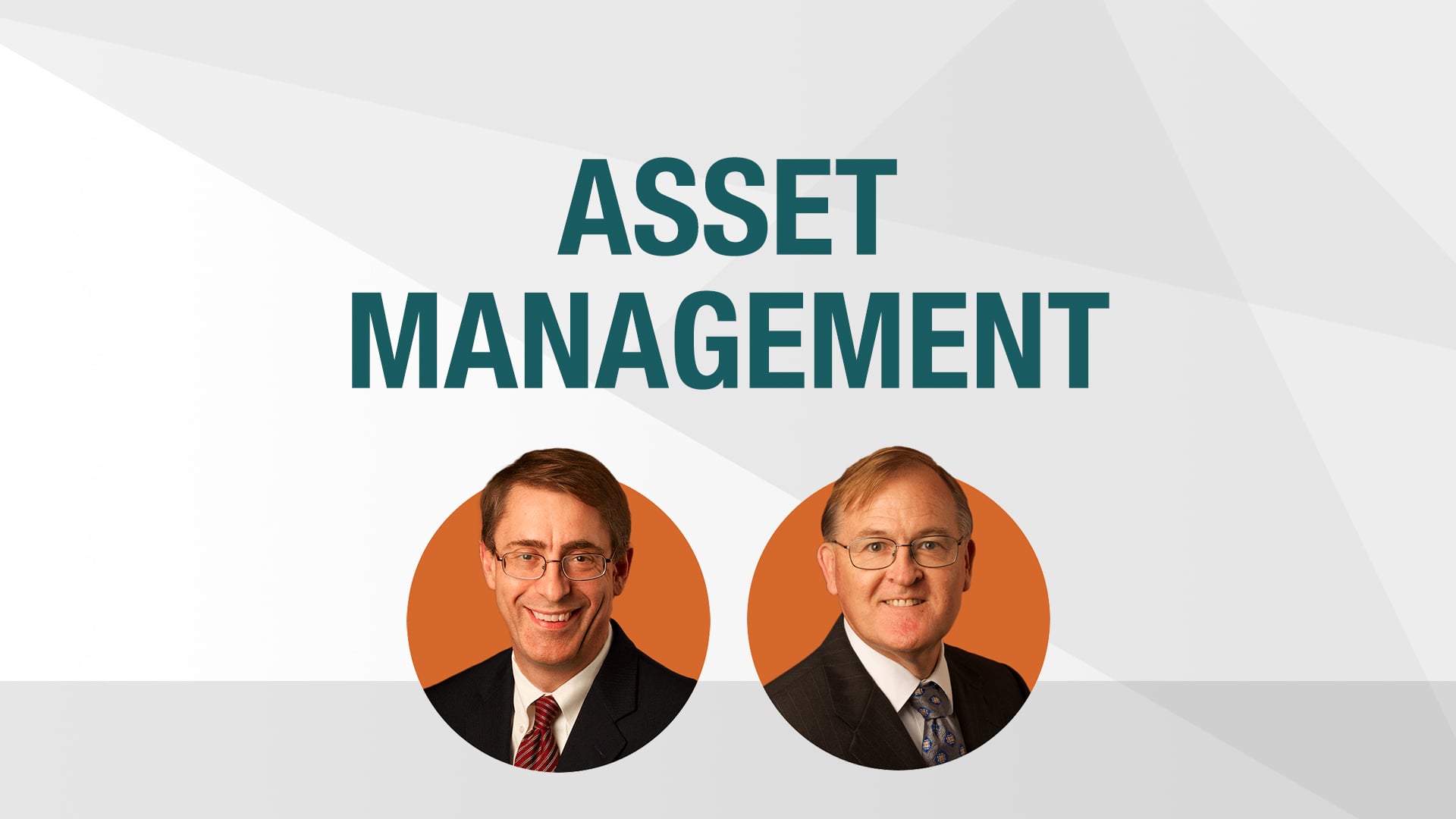 03:34
ExchangeRight's proactive approach to asset management, focused on partnering with our tenants.