What We Do
We provide real estate investments that target secure capital, stable income, and strategic exits in order to protect and grow wealth.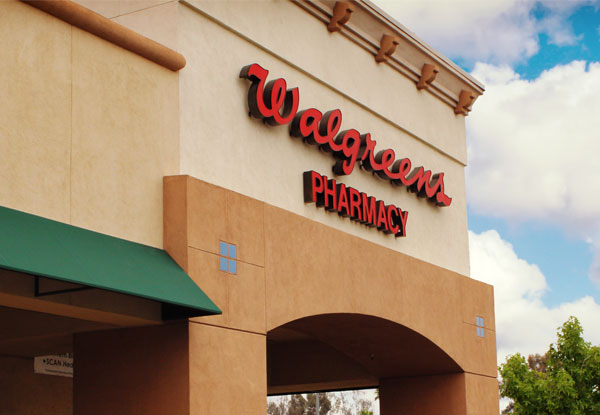 1031 Exchange Net-Leased Portfolios
We strive to consistently deliver 1031-exchangeable DST portfolios of long-term, net-leased properties backed by investment-grade corporations. We work with corporate tenants that operate successfully in the necessity retail space with the goal of providing investors with stable and predictable income.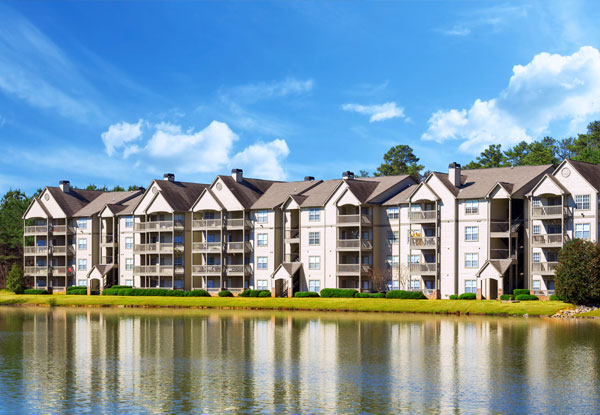 1031 Exchange Value-Add Multifamily Properties
ExchangeRight is committed to providing 1031-exchangeable DST offerings of multifamily properties, targeting Class B apartments with stable income and value-add upside potential. Our multifamily offerings have consistently featured strong cash flows, high debt-service coverage ratios, conservative underwriting, long-term fixed-rate financing, and the potential to enhance return with value-add strategies.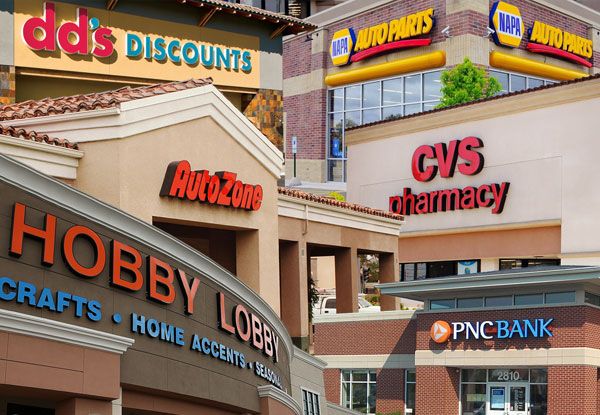 Preferred Equity and REIT Investments
ExchangeRight also provides preferred equity and REIT investments that are structured to benefit from ExchangeRight's 1031 syndication platform. These preferred equity and REIT investments are designed to provide investors with attractive and stable monthly or quarterly cash distributions and/or enhanced return potential.
What We Buy
Longer-term leases with weighted average initial terms in excess of 10 years
Leases backed by investment grade corporate credit (typically BBB– or higher) or national investment grade/quality private credit
Targeting parent-backed, corporate-backed, and/or corporate-guaranteed leases (as opposed to franchisee-backed leases)
Focused on tenants that operate successfully in the necessity retail and healthcare industries
Geographically diverse locations with strong demographics and infill population centers
Locations with lower crime rates
No early termination options in the initial lease terms
Warranties for items not covered by the tenant's lease responsibility
Class B and B+ apartment properties in strong locations with attractive current income and value-add upside potential
Who We Are
As part of our passion to empower investors to be secure, free, and generous, ExchangeRight has assembled a team of real estate, tax, and wealth management experts to develop stable commercial real estate investments from start to finish. Click here to meet the professionals who attend to the details involved in each of our offerings.