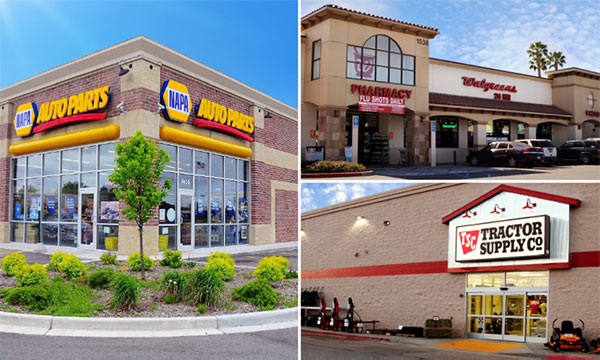 Net-Leased Portfolios
Our net-leased platform features REIT, income-fund, and 1031 DST portfolios of long-term, net-leased properties backed by investment grade corporations. We target corporate tenants that successfully operate in the necessity retail and healthcare industries to provide investors with stable and predictable income.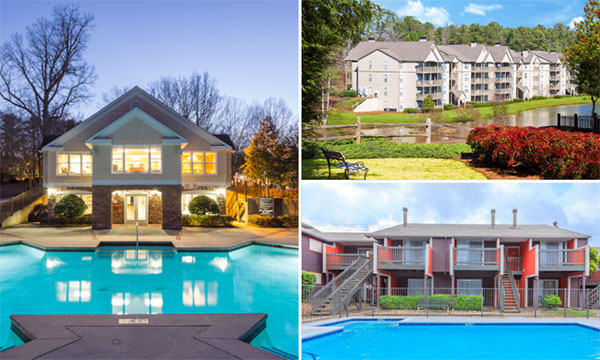 Multifamily Offerings
Our multifamily platform targets Class B apartments with stable income and value-added upside potential. Our multifamily offerings feature strong cash flow, high debt coverage ratios, conservative underwriting, long-term fixed-rate financing, and the potential to enhance return with value-added strategies.