Secure Capital. Stable Income. Strategic Exits.
1031-EXCHANGEABLE DST OFFERINGS OF NET-LEASED PORTFOLIOS AND VALUE-ADDED MULTIFAMILY PROPERTIES
$2.1+ Billion of assets under management
14+ Million square feet under management
Focus on investment-grade, necessity-based retail and Class B/B+ value-added multifamily
Invested across 600+ properties
Diversified across 38 states
All offerings meeting or exceeding investor cash flow distribution projections
States with ExchangeRight Assets Under Management as of June 1st, 2019.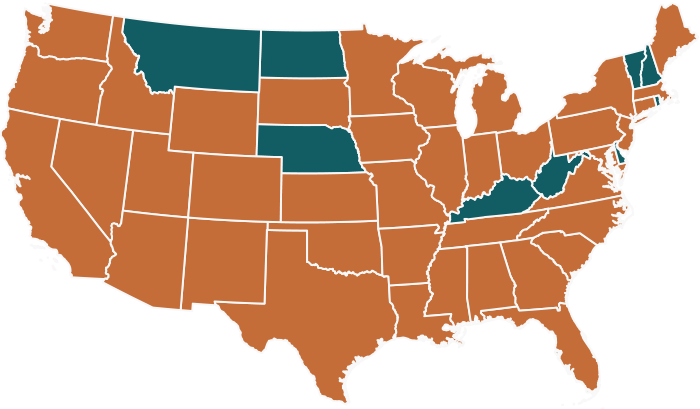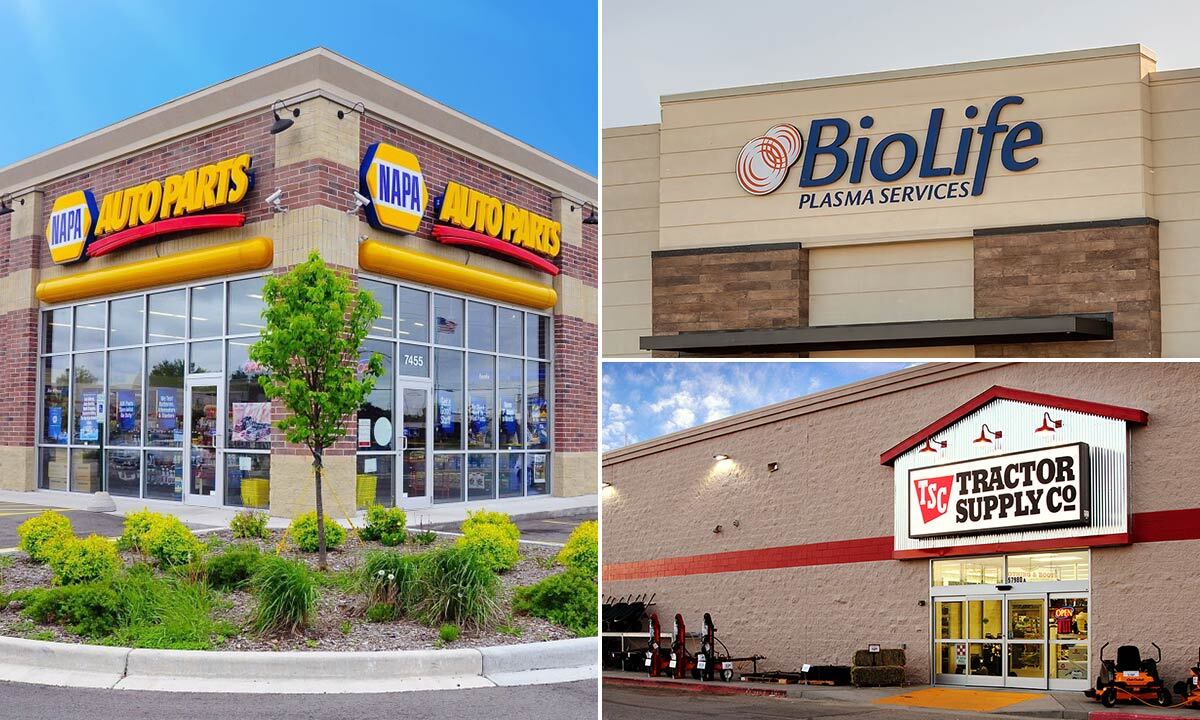 Net-Leased Portfolios
Our net-leased platform features REIT, fund, and 1031 DST portfolios of long-term, net-leased properties backed by investment grade corporations. We target tenants that operate successfully in the necessity retail and healthcare industries to provide investors with stable and predictable income.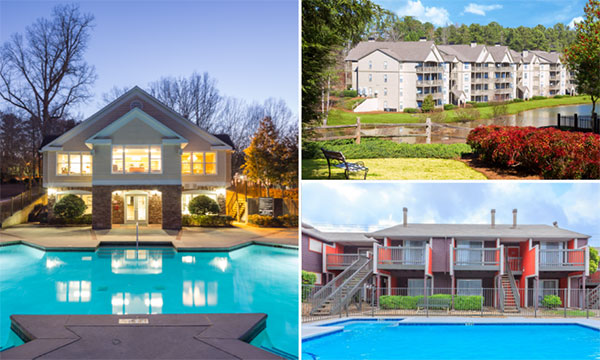 MultiFamily Offerings
Our multifamily platform targets Class B apartments with stable income and value-added upside potential. Our multifamily offerings feature strong cash flow, high debt coverage ratios, conservative underwriting, long-term fixed-rate financing, and the potential to enhance return with value-added strategies.
Because everyone needs an exit strategy
We believe that investors deserve an investment strategy that is structured to provide them with stable cash flow, capital preservation, and value-added return potential in the face of uncertain economic and financial conditions. ExchangeRight manages a large, diversified, and growing portfolio of net-leased properties backed by investment grade credit tenants that operate successfully in the necessity retail and healthcare space and that we believe will be attractive and marketable for a larger aggregated sale, merger, listing, and/or initial public offering.

Past performance of the Sponsor and any past offerings is not indicative of future results. Liquidity and exit objectives or results are not guaranteed.