COVID-19 Update for Advisors and Representatives
An update to advisors and representatives on ExchangeRight's performance and outlook during the COVID-19 pandemic. Watch the video to hear Warren's advice to wealth advisors and registered representatives about how to acquire and maintain clients during economically uncertain times.
Other Videos in Announcements Series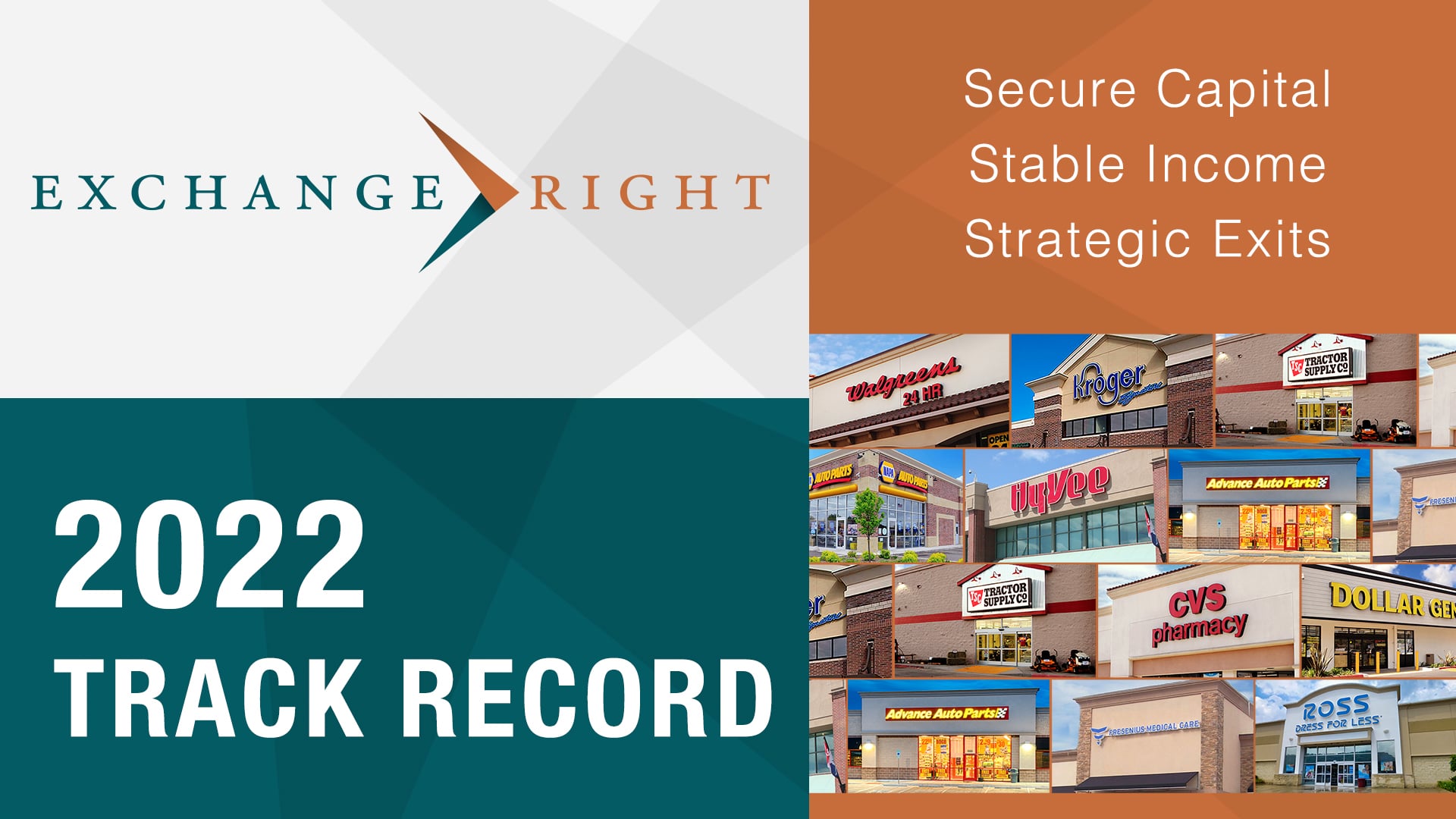 02:18
ExchangeRight's Track Record as of 12/31/22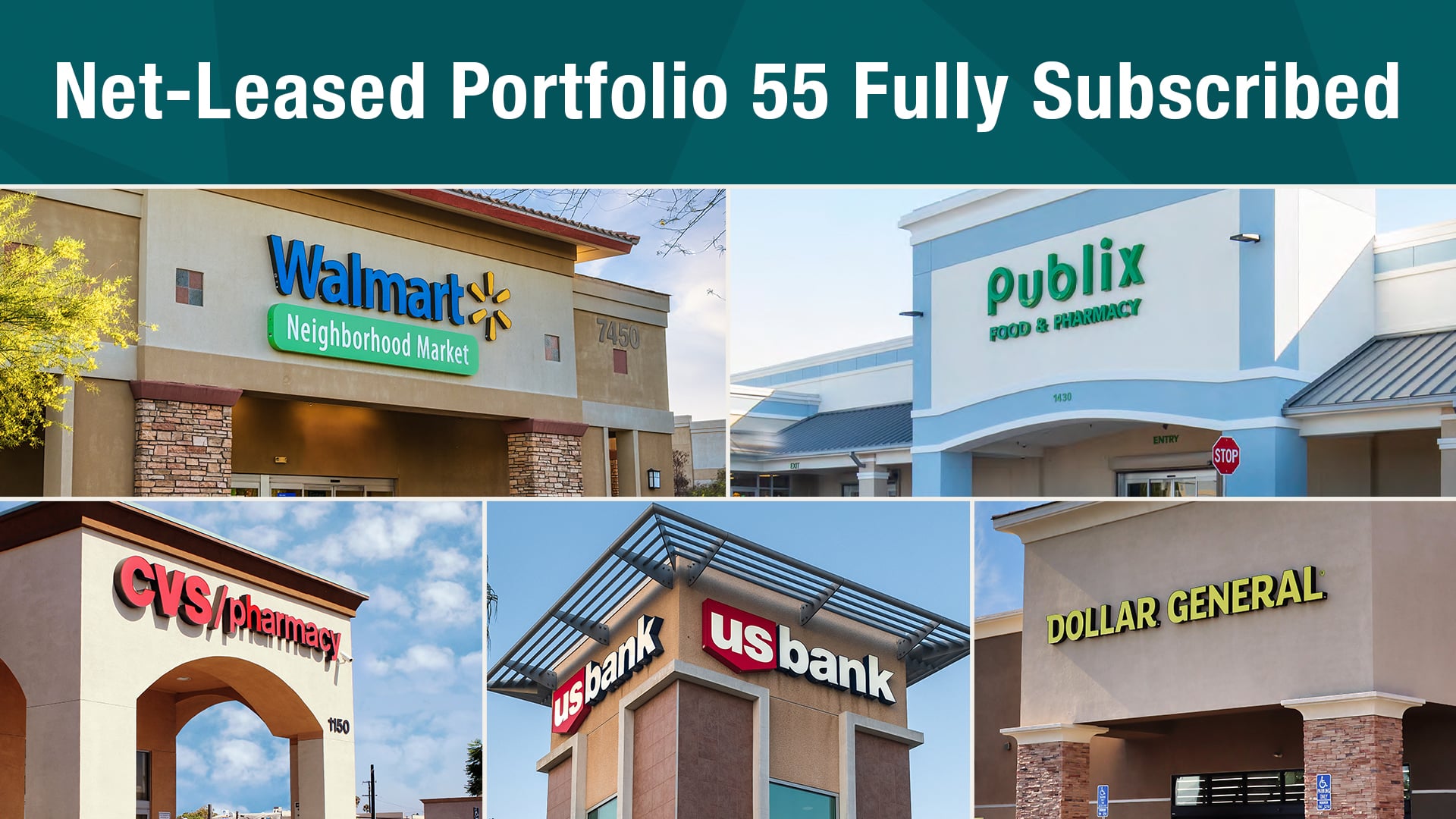 04:43
We are pleased to announce that we have fully subscribed our largest offering to date with Net-Leased Portfolio 55 DST, a $219.95 million offering featuring 713,656 square feet of grocery, necessity-based retail, banking, and pharmacy tenants.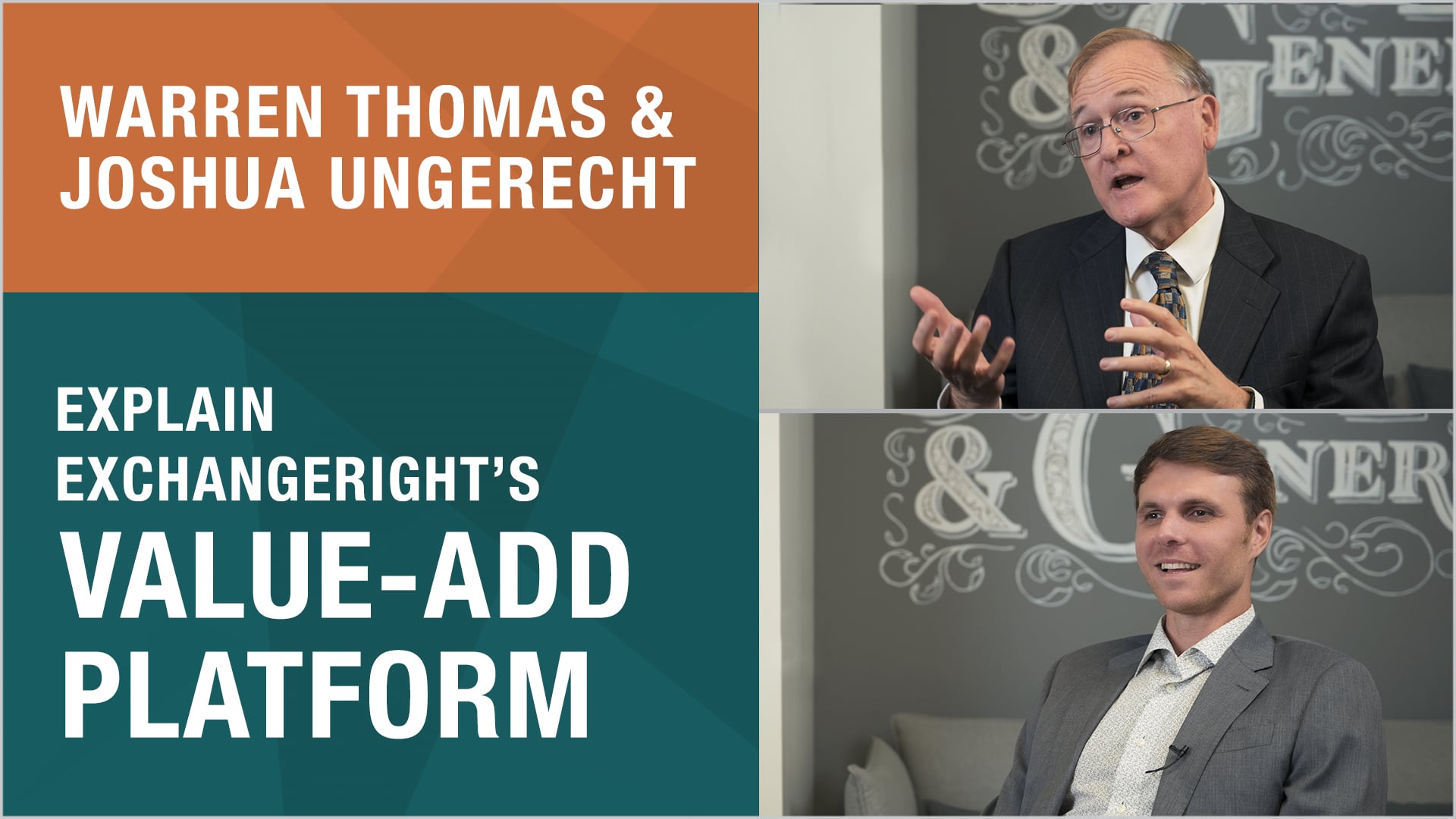 02:17
ExchangeRight launches new Value-Add Platform, focused on creating value through in-line shopping centers and strategic leasing initiatives.