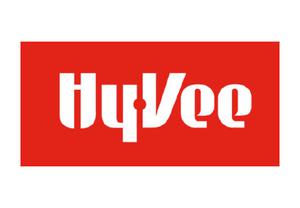 Financials
2021 Estimated Annual Revenue
$12 Billion
2021 Increase in Annual Revenue
18.8%
2021 Forbes List of Largest Private Companies
24th
2021 Number of Stores
285+
2021 Number of Employees
93,000


Credit Rating
NAIC Rated: Investment-Grade 2
*NAIC discloses that their "2" rating is intended to be the equivalent of a BBB-, BBB, or BBB+ investment-grade rating by S&P.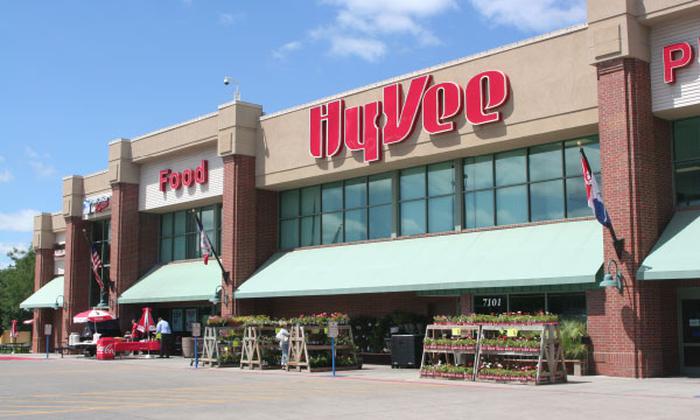 Hy-Vee
Hy-Vee, Inc. is an employee-owned corporation operating over 285 retail food and drug stores throughout the Midwest. The company was founded in 1930 and has since expanded in terms of both stores and industries, including 140 Hy-Vee locations that operate fuel stations and its subsidiary, Midwest Heritage Bank.