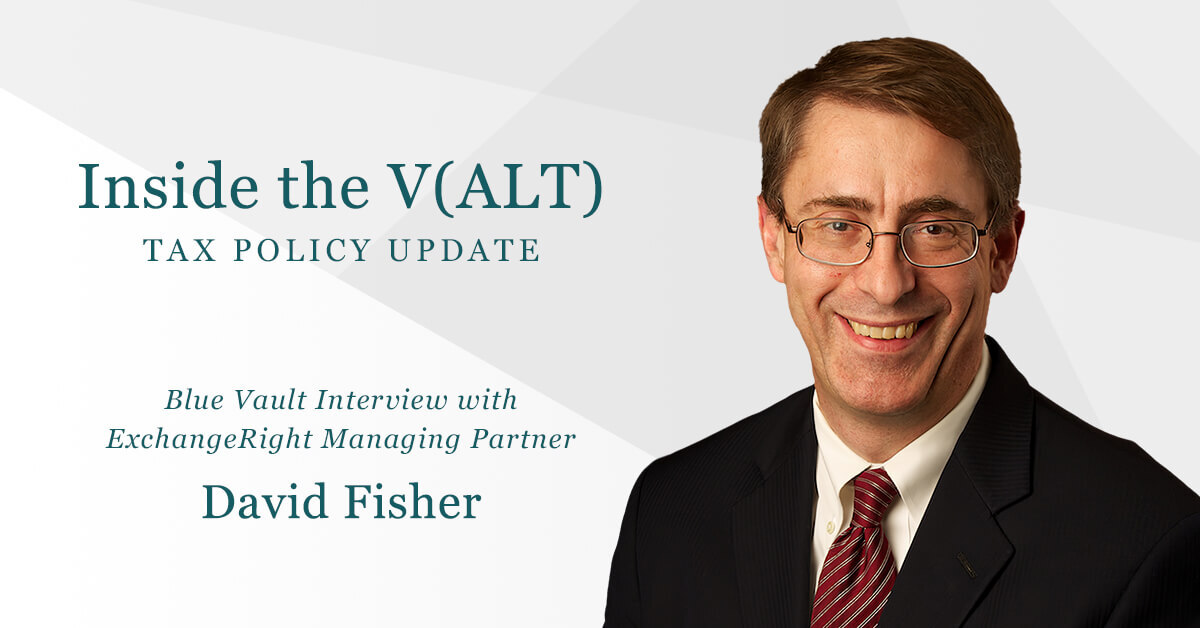 ExchangeRight Managing Partner David Fisher has been on the front lines of ongoing lobbying and grassroots efforts to educate policymakers about the devastating impact of proposed restrictions in the original draft of the American Families Plan, which includes constraints on 1031 exchanges and a prohibition against IRA investments in private and non-traded public securities.

David recently joined Blue Vault's Inside the V(ALT) video podcast series to provide a timely status update on the latest legislation, share insights about the state of industry advocacy efforts, and explain how you can multiply your impact in the campaign during this last push before the bill is made final. Watch the interview to hear from David about our industry's evergreen responsibility to protect middle-class investors by lobbying in favor of 1031 exchanges and IRA securities investments.
Please click the play button below: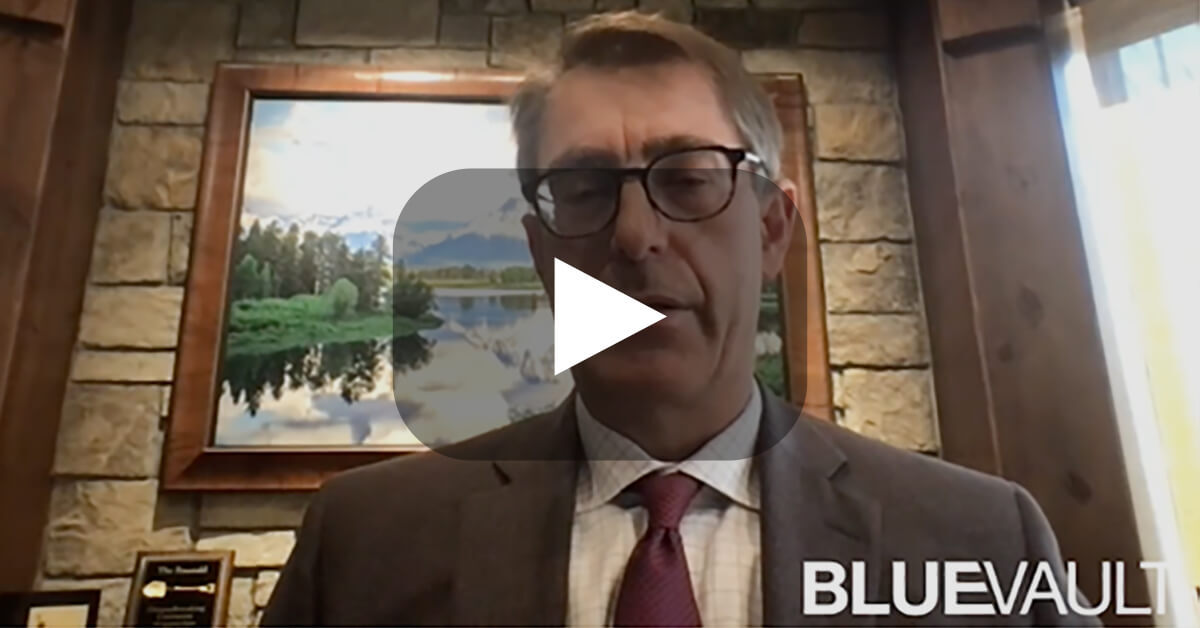 After you finish watching the interview, learn more about how you can help in the fight to protect American families with our Preserve the 1031 Action & Resource Guide.