Over the past few weeks, we have shared encouraging and uplifting news about ExchangeRight's tenants and their incredible response to the COVID-19 pandemic. The necessity-based retail and healthcare tenants in our recession-resilient offerings continue to rise to the occasion to meet the record-breaking demand for their products and services during the ongoing COVID-19 pandemic. As the crisis forces many companies across the nation to close and to downsize, many of the tenants in ExchangeRight portfolios are hiring to meet increased demand.
Our Tenants Are Hiring to Meet Surge in Demand
Even as our tenants are providing for the pressing needs of our country, they are also working to promote the welfare of those affected by the crisis with charitable donations, accommodations for frontline individuals, and unique resources for keeping families active and connected throughout the pandemic.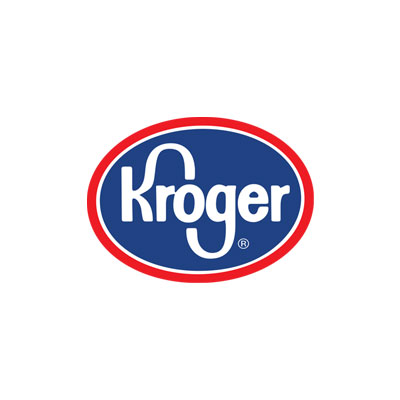 The Kroger Co. Zero Hunger | Zero Waste Foundation Commits $3 Million to Help Combat Food Insecurity During Pandemic
Kroger will equally distribute its largest donation to date to COVID-19 Response Funds of Feeding America and No Kid Hungry nonprofit organizations to support food banks nationwide and provide hunger-relief resources to communities disproportionately impacted by the pandemic.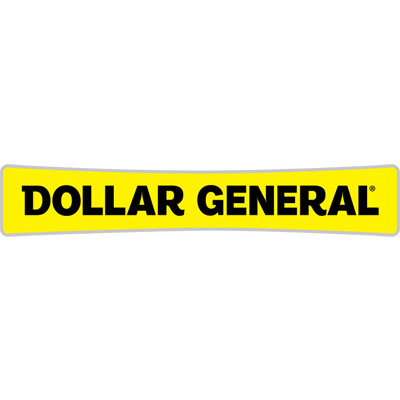 Dollar General Announces Discount to Medical, Guardsmen, and First Responder Communities
Medical personnel, first responders, and activated National Guardsmen will now receive a 10% discount on qualified purchases.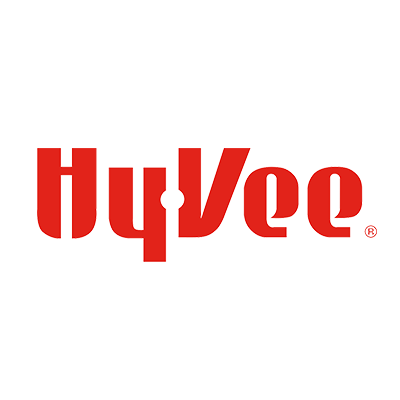 Hy-Vee to Offer Daily Online Program to Help Parents Keep Kids Healthy & Active During COVID-19 Response
Hy-Vee launches free Hy-Vee KidsFit At Home video series to provide families and children with a structured physical activity routine while schools are closed.
Our thoughts and prayers remain with all those who have been and continue to be impacted by this crisis.

If there is any way that we can serve you or your investors during this difficult time, please do not hesitate to reach out to our team.