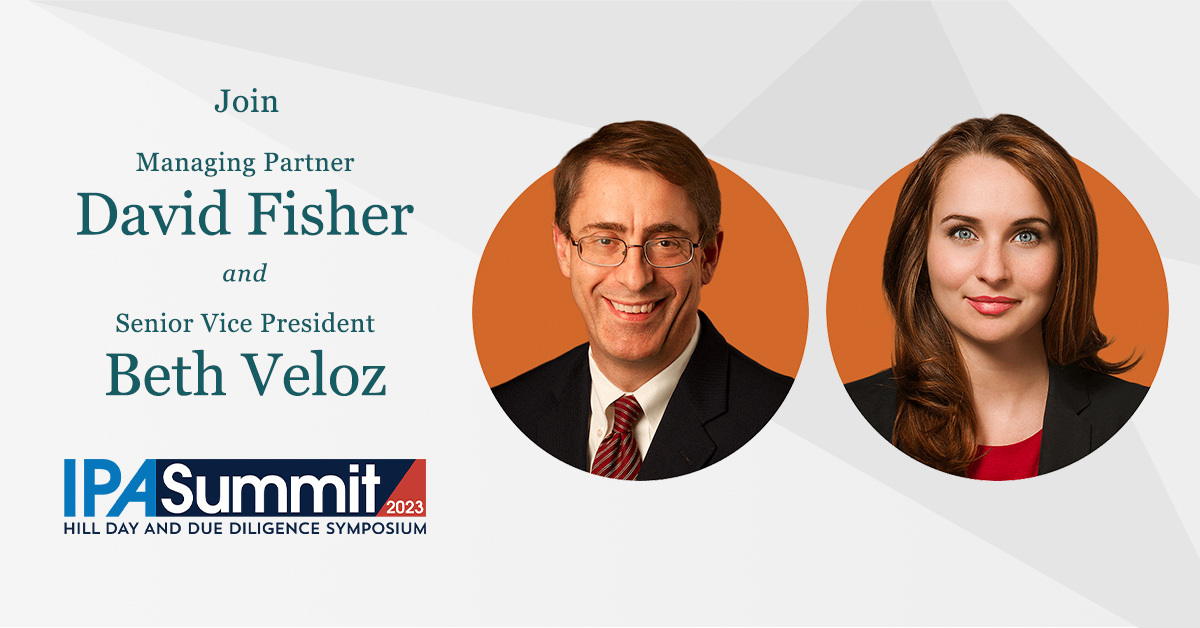 Connect with ExchangeRight's David Fisher, Managing Partner and IPA Outstanding Service Award winner, and Beth Veloz, Senior Vice President and IPA Rising Leaders Council member at IPA's Capitol Hill Day and Due Diligence Symposium in Washington, D.C., April 26–28.

For inquiries or to schedule a personal conversation with David or Beth, please email offerings@exchangeright.com.
For more information about about the event, please visit https://www.ipa.com/summit2023/.