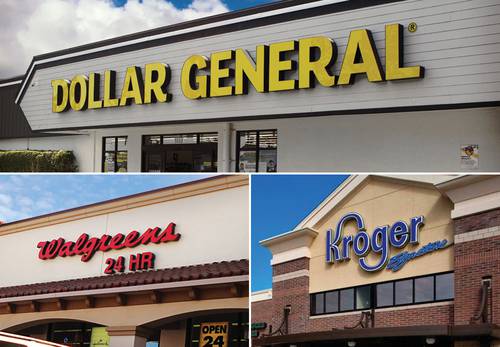 When we founded ExchangeRight, we decided to focus on recession-resilient tenants with investment-grade credit in the necessity-based retail and healthcare industries. We could not have chosen a better asset class to protect the capital that investors have entrusted to us during the COVID-19 pandemic. As a result of the Coronavirus crisis, grocery stores, pharmacies, dollar stores, and other necessity retail and healthcare tenants are the only companies allowed to remain open and accessible across a growing number of areas throughout the United States.
During this time of economic uncertainty, ExchangeRight's tenants remain responsible for all lease obligations, including rental payments, taxes, insurance, and other operating expenses. Not only are our tenants remaining open while many others are forcibly closed, but they are also experiencing record-breaking demand for their products and services during this difficult period.
Moreover, many of these same tenants are drawing on powerful logistics and distribution networks to help America fight the Coronavirus while providing the basic necessities and healthcare services that we need as a country.
We want to share just some of the encouraging news about our tenants, how they are responding to the crisis, and how they are well-positioned to serve the American people throughout the coming weeks and months.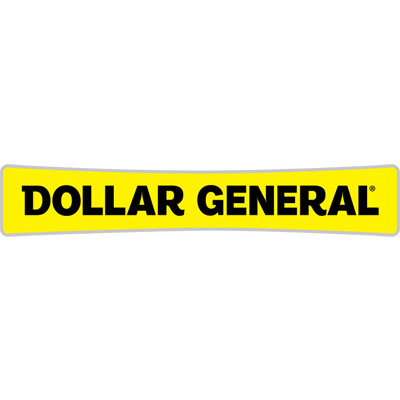 Dollar General Announces First Hour of Operations to Be Dedicated to Senior Customers
"Dollar General wants to provide these at-risk customers with the ability to purchase the items they need and want at the beginning of each day to avoid busier and more crowded shopping periods."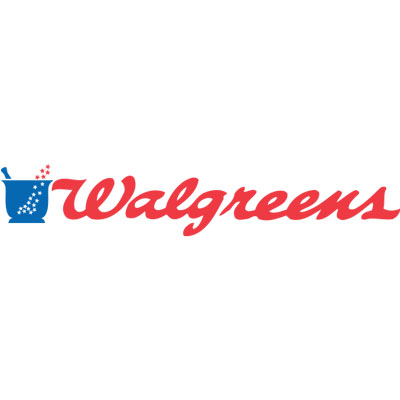 Walgreens Adopts New Measures to Fight Against Coronavirus
"The company recently collaborated with industry partners as well as healthcare administrators to provide access to government-run COVID-19 testing facilities."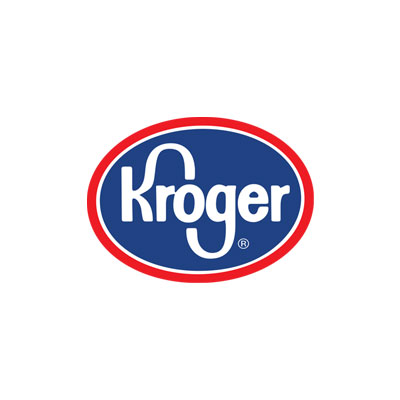 Kroger's Panic-Buying Restrictions on Coronavirus-Related Items Helps Stop Price Gouging
"Kroger's policy is a good short term response to the current wave of panic we are facing across the U.S. and more retailers are likely to follow suit."
Our thoughts and prayers extend to all who have been and continue to be, impacted by this crisis.