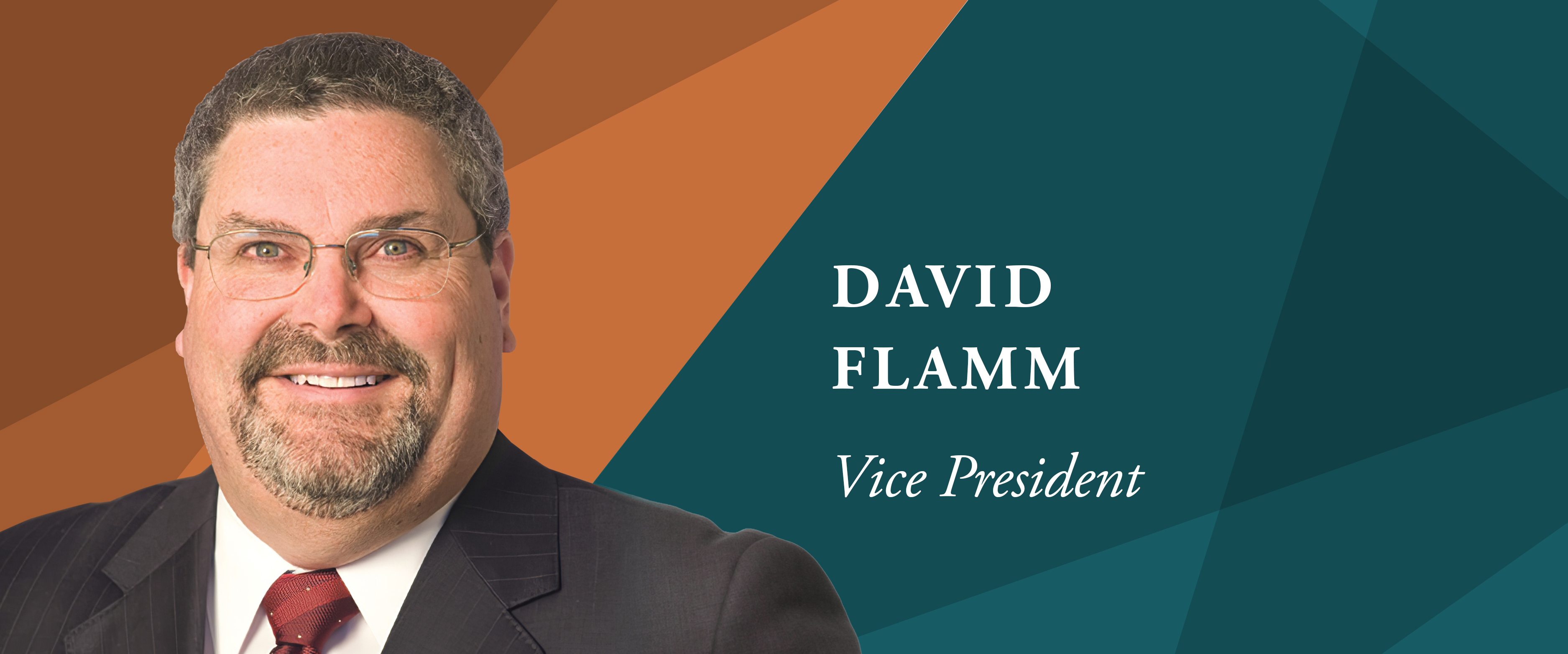 PASADENA, Calif. - ExchangeRight is pleased to announce the appointment of David Flamm as vice president of its BD and RIA relations team. Flamm will work closely with Geoffrey Flahardy, director of national accounts, to provide dedicated services for ExchangeRight's longstanding and new firm relationships. Flamm joins ExchangeRight with over 16 years of experience in the financial industry and expertise in tax-advantaged strategies and private equity.
"We are delighted to have David join the team to help us continue to provide dedicated service to our industry partners in keeping with the growth and strong performance we have seen across our 1031, REIT, and fund platforms," said Warren Thomas, a managing partner of ExchangeRight. "All of our recession-resilient offerings continue to meet or exceed their initial expectations while providing strategic exit options for an increasing number of investors in need of conservative investment strategies during this time of economic volatility. David is a strategic addition to our team and will be instrumental in helping us support our industry partners in the face of the record-breaking demand for our offerings that we continue to experience."
Flamm graduated from the University of South Florida with a Bachelor of Arts degree in business administration. He maintains Series 7 and 63 licenses with the Financial Industry Regulatory Authority (FINRA).
"We are confident that David's industry experience and skill set will be an added asset for our talented team and the industry partners we serve," said Joshua Ungerecht, one of the managing partners of ExchangeRight. "We remain dedicated to strengthening our team in order to ensure that we can provide the highest level of service for the representatives, advisors, and investors who have entrusted us with stewarding their wealth."
ExchangeRight and its affiliates' vertically integrated platform has over $2.9 billion in assets under management, diversified across more than 700 properties of over 13 million square feet located throughout 38 different states. More than 3,800 investors have trusted ExchangeRight to manage their capital. All 56 of the company's current and past offerings have met or exceeded targeted cash flow distributions to investors since the company's founding in 2012.


About ExchangeRight
ExchangeRight pursues its passion to empower people to be secure, free, and generous by providing REIT, fund, and 1031 DST portfolios that target secure capital, stable income, and strategic exits. The company sources, syndicates, and strategically manages long-term, net-leased assets backed by investment-grade corporations that operate essential businesses successfully in the necessity-based retail and healthcare industries. For more information, visit www.exchangeright.com.
Media Contact
Lindsey Thompson
lthompson@exchangeright.com
(855) 317-4448