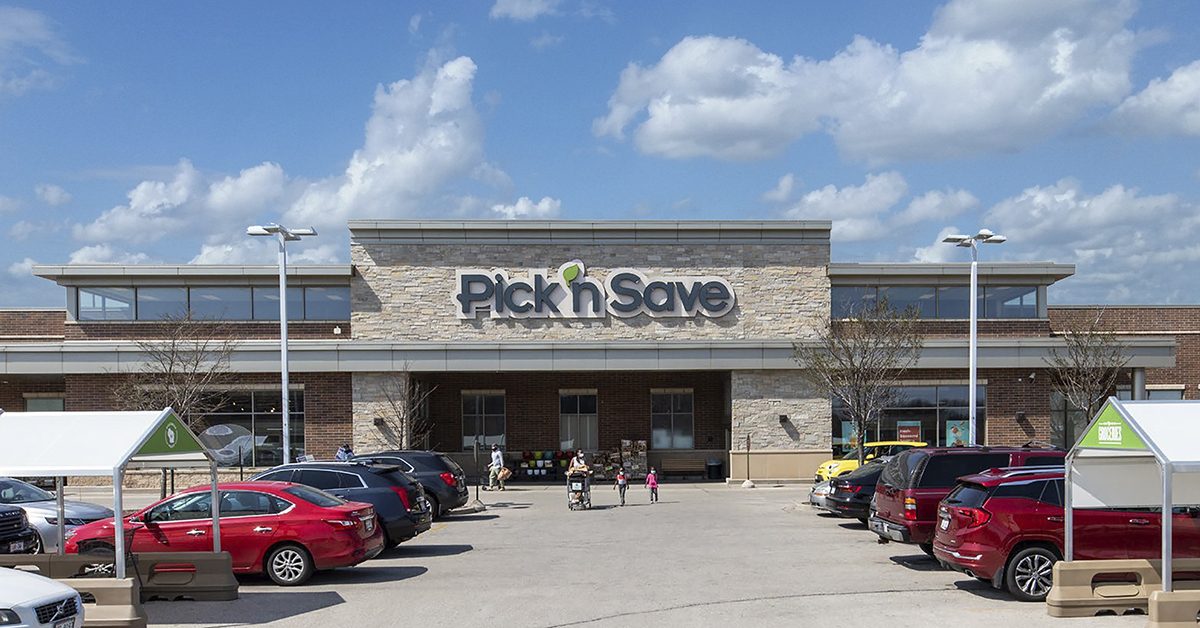 PASADENA, Calif. - ExchangeRight is pleased to announce it has completed the acquisition of a $19.30 million multi-tenant shopping center anchored by Pick 'n Save in Wauwatosa, Wisconsin. The property is anchored by a Pick 'n Save grocery store, which is a wholly owned subsidiary of Kroger. Kroger has a long-term investment-grade credit rating of BBB from Standard & Poor's and is guaranteeing the Pick 'n Save lease. Kroger's revenue grew 8.35% and the company generated over $132 billion in annual revenue in 2020 due to its and its subsidiaries' successful operations throughout the pandemic.
ExchangeRight's acquisition focus, the strength of the relationship between its tenants and the company's asset management team, and the financial resilience of its tenants has enabled ExchangeRight to remain 100% leased and collected across all of its net-leased properties.
ExchangeRight and its affiliates' vertically integrated platform features over $3.8 billion in assets under management, diversified across more than 900 properties, over 15 million square feet, and throughout 40 states. More than 5,600 investors have trusted ExchangeRight to steward their capital. All of the company's current and past offerings have met or exceeded targeted cash flow distributions to investors since the company's founding.
About ExchangeRight
ExchangeRight pursues its passion to empower people to be secure, free, and generous by providing REIT, fund, and 1031 DST portfolios that target secure capital, stable income, and strategic exits. The company syndicates net-leased portfolios of assets backed primarily by investment-grade corporations that successfully operate in the necessity-based retail and healthcare industries, as well as diversified value-add portfolios of inline and outparcel retail spaces shadow-anchored by grocery tenants with strong financials and operations. Please visit www.exchangeright.com for more information.
Media Contact
Lindsey Thompson
lthompson@exchangeright.com
(626) 696-2919