Verizon Wireless Corporate Profile

Financials
Current Annual Revenue
$125.98 billion
Current Gross Profit
$74.56 billion
Current Annual Net Income
$13.13 billion
Current Assets
$26.40 billion
Credit Rating
Verizon Wireless' Parent S&P Rating: BBB+ (Long-Term), A-2 (Short-Term)
Verizon Wireless' Parent Moody's Rating: Baa1 (Long-Term), P-2 (Short-Term)
Cellco Partnership is the guarantor and has a net worth in excess of $78.9 billion.
It has no publicly-rated debt and is a wholly-owned subsidiary of Verizon.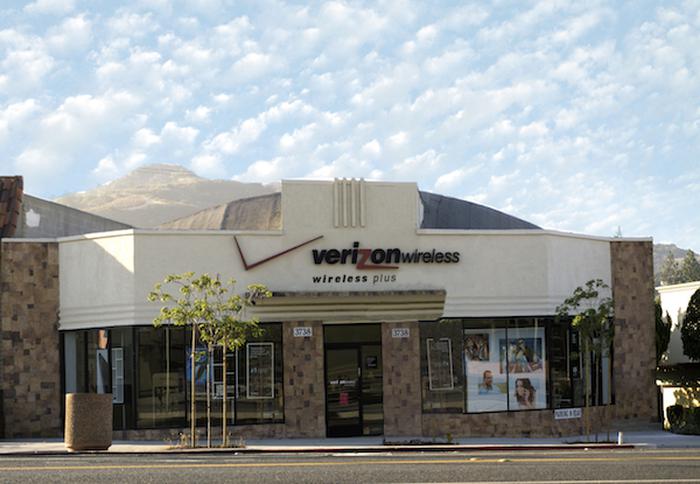 Verizon Wireless Corporate Profile
Verizon Communications Inc., through its subsidiaries, provides communications, information, and entertainment products and services to consumers, businesses, and governmental agencies worldwide. Its Wireless segment offers wireless voice and data services, internet access on various smart and basic phones, notebook computers and tablets, multimedia access, business-focused and location-based global data, home phone handsets, and high-speed internet services, as well as network access and value-added services to support wireless connections for the Internet of Things (IoT). This segment also provides IoT services that support devices used in fleet management and telematics, energy, agricultural technology, smart community markets, and wireless devices, such as smartphones and basic phones, tablets, and other internet access devices. As of December 31, 2016, it had 114.2 million retail connections. Verizon Communications Inc. was founded in 1983 and is headquartered in New York City, New York.