Family Dollar Corporate Profile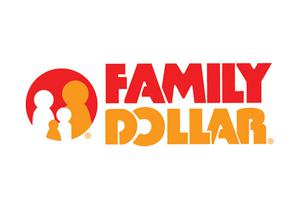 Financials
2019 Annual Revenue
$23.61 Billion
2019 Gross Profit
$7.04 Billion
2019 Annual Net Income
$827 Million
2019 Fiscal Year Revenue Growth
3.45%
2019 Number of Stores
7,783
Credit Rating
S&P Rated: Investment-Grade BBB (Long-Term)
*Family Dollar Stores Inc.'s senior secured notes are rated BBB by S&P.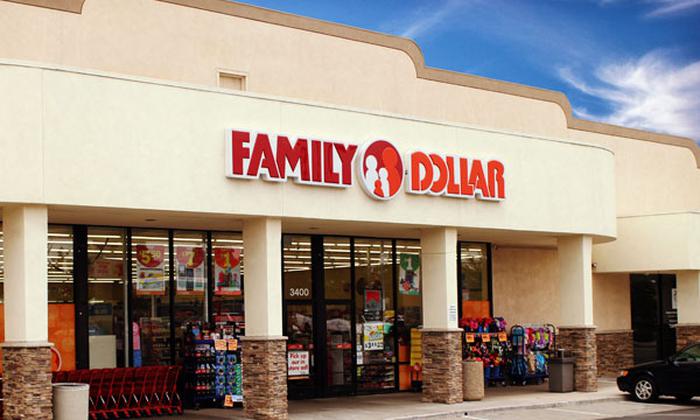 Family Dollar Corporate Profile
Family Dollar Stores, Inc. is the nation's second largest small-box discount retailer. Family Dollar has over 60,000 employees operating a chain of over 7,783 stores across 46 states primarily serving low-to middle-income consumers. Due to the past several years of economic downturn, Family Dollar has enjoyed rapid growth as an increasing percentage of the nation's population has turned to discount retailers to save money on everyday necessities. Family Dollar has revealed plans to open between 20 and 30 stores every month for the next several years to keep up with the growing demand. Family Dollar relies on smaller neighborhood retail locations and a focused selection of major brand names as well as private label brands to reduce overhead costs, achieve lower prices, and provide easier access for the end customer. As low-and middle-income families have been looking to neighborhood discount retailers for more of their shopping needs, Family Dollar has been in a process of revamping its locations to devote approximately 25% of its floor space to groceries in order to provide a smaller and more convenient one-stop shopping experience in what has turned out to be a successful campaign to win market share from larger retailers and grocers.