Financials
2018 Annual Revenue
$9.8 Billion
2018 Gross Profit
$2.08 Billion
2018 Fiscal Year Revenue Growth
1.30%

2018 Total Employees
14,000

Credit Rating
Moody's Rated: Investment-Grade Baa1 (Long-Term)
*Wellmonth Health System dba Ballad Health. Wellmont Health System is a subsidiary of Ballad Health.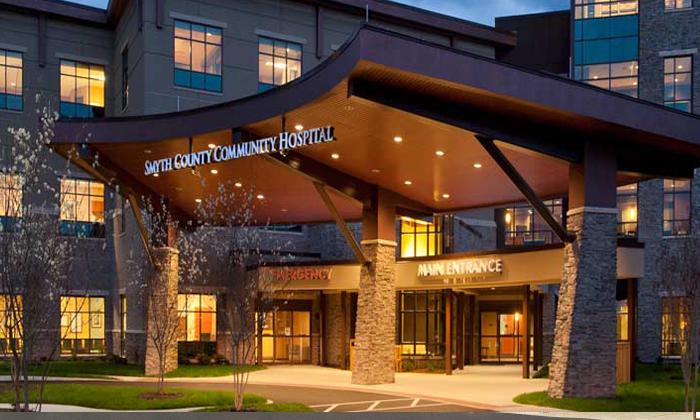 Ballad Health
In February 2018, Mountain States Health Alliance and Wellmont Health System merged to form Ballad Health, an integrated healthcare system healthcare system serving 29 counties in the southeastern United States. Ballad Health operates in over 21 hospitals, including three tertiary medical centers, a dedicated children's hospital, and community hospitals.