Financials
Estimated Number of Employees
4,500+
Chicago Tribune, 2013
Ranked #1 Place to Work
Number of Locations
635+
Locations Throughout
19 States
Credit Rating
S&P Rated: Investment-Grade B (Long-Term)
*Athletico Management, LLC is an wholly subsidiary of Athletico Holdings, LLC, which is rated B by S&P.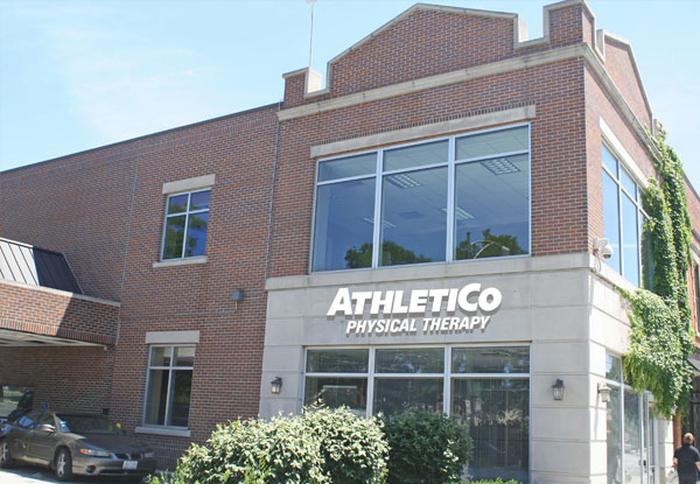 AthletiCo
AthletiCo, Ltd. provides training, physical and occupational therapy, and other fitness-related services to schools and sports teams in the U.S. It offers more than 40 distinct services, including injury screenings, neurological and orthopedic rehabilitation, home health therapy, electrical and thermal modalities, massage, specialty techniques, and more.